Brabantse Netwerk Bibliotheken
Welke bijdrage wil de Brabantse Netwerkbibliotheek (BNB), het samenwerkingsverband tussen de achttien Brabantse basisbibliotheken en Cubiss, de komende jaren leveren aan de ontwikkeling van Brabant en haar inwoners? Waar staat de BNB voor en wat zijn haar grootste uitdagingen? Wat is er nodig om die uitdagingen aan te gaan? Hoe doen we dat in samenhang en samenwerking? En hoe zorgen we ervoor dat de bijdrage van de BNB ook zichtbaar en herkenbaar is?
Dutch Design Week 2018
This Dutch Design Week Sectie-C will take you on an inspiring and creative ride! With more than 50 open studios, exhibitions, teachers, Atelier Dinners, workshops and much more. We ensure that your eyes and brain remain saturated. Read more.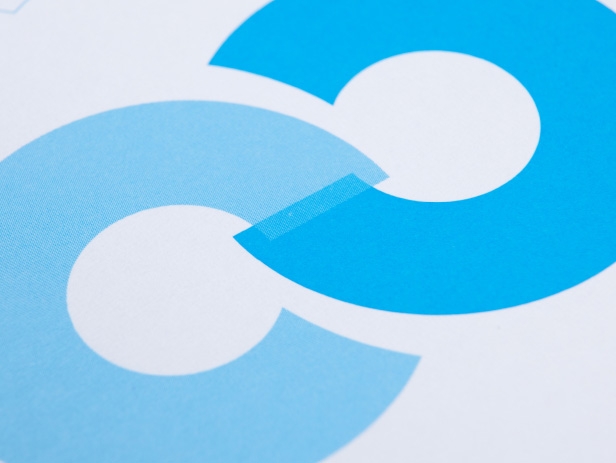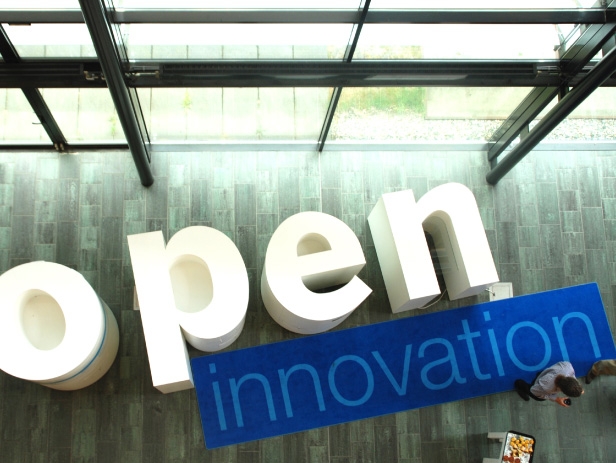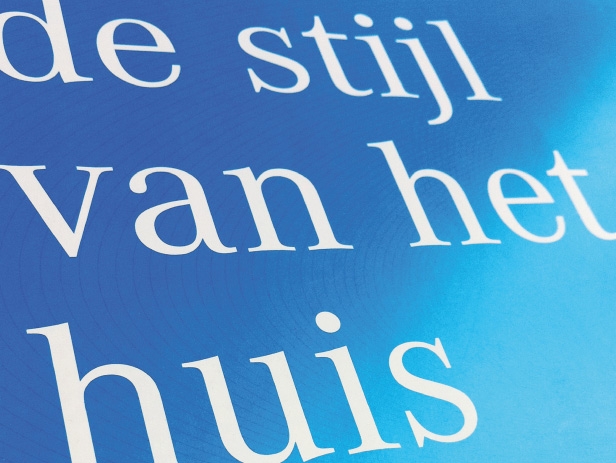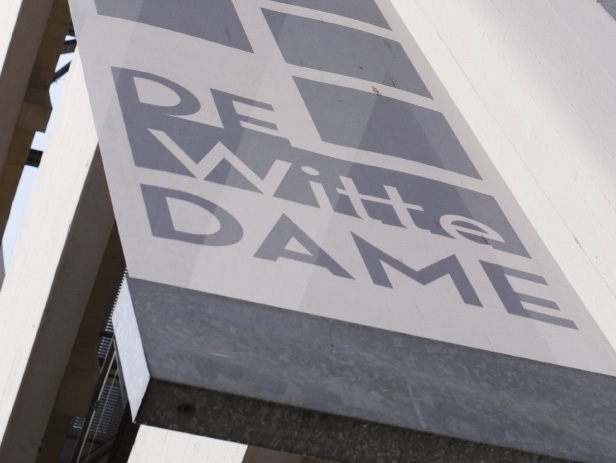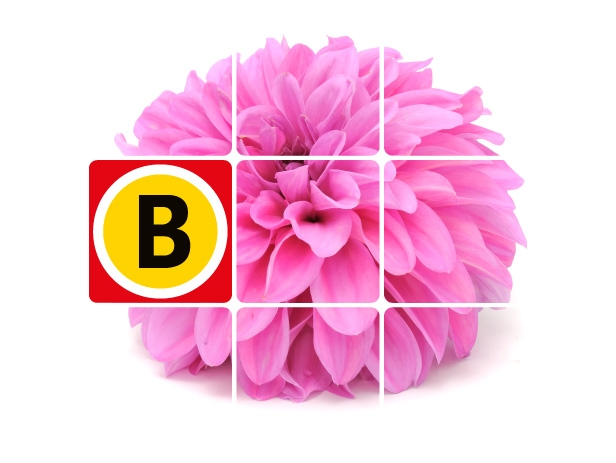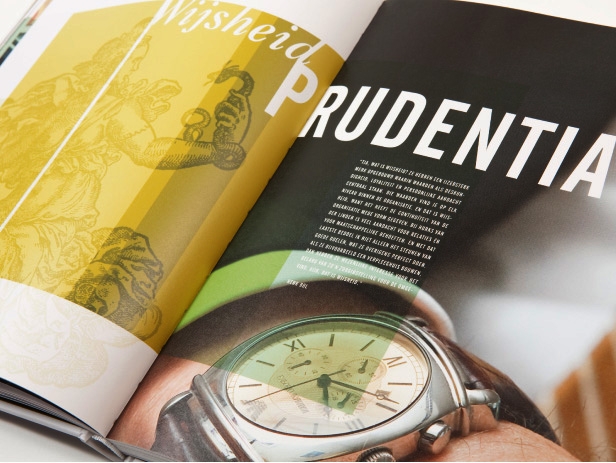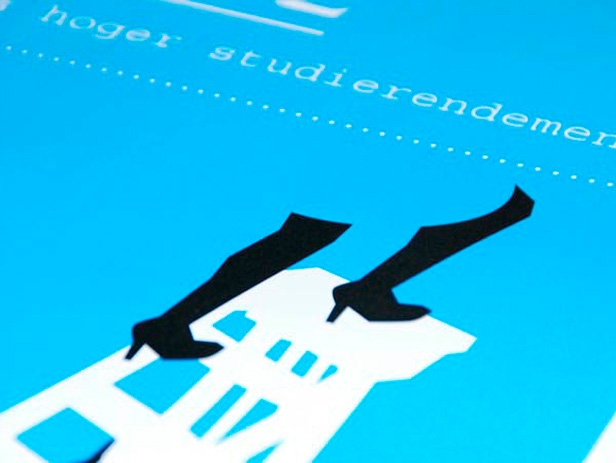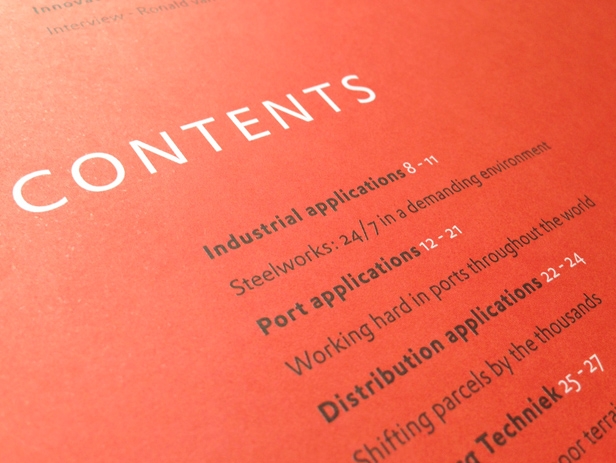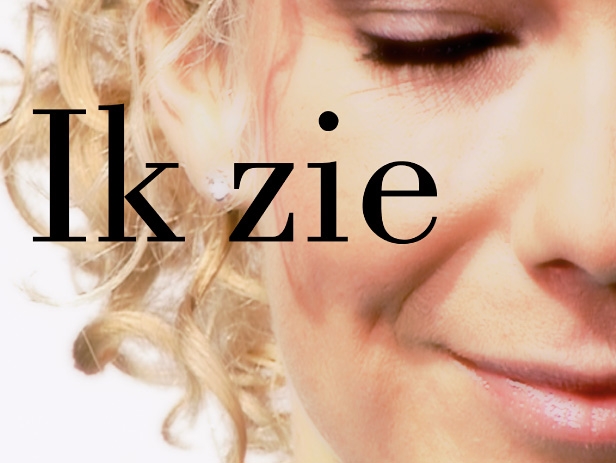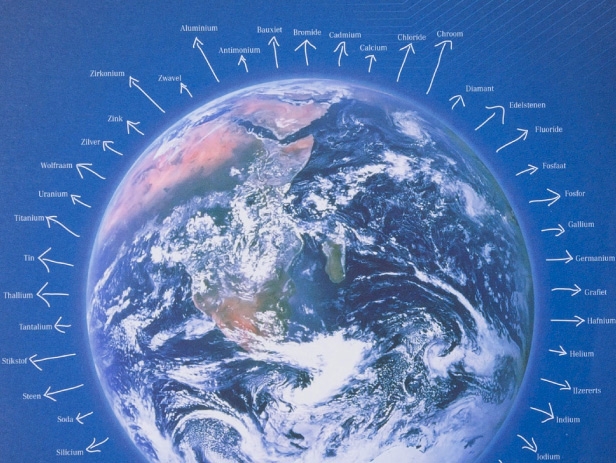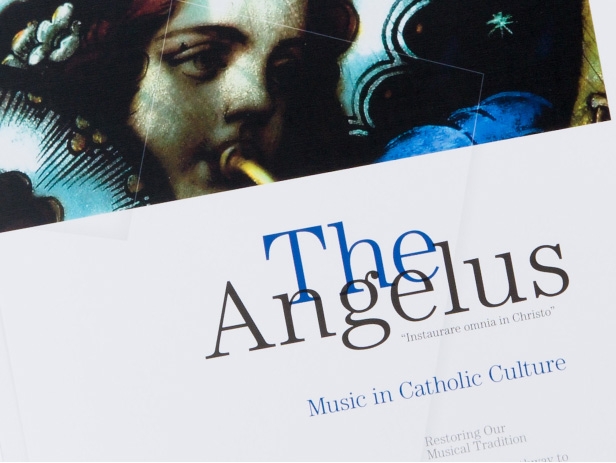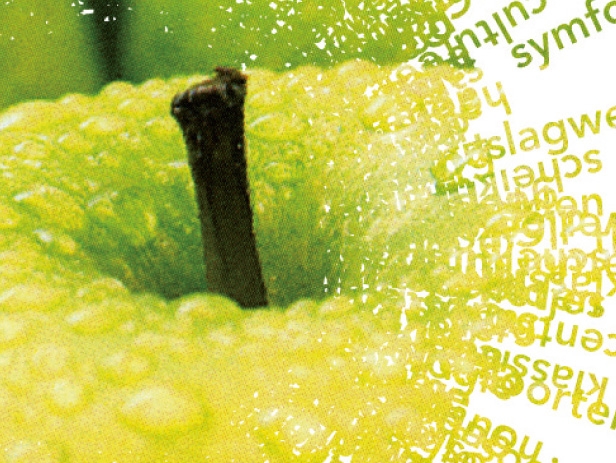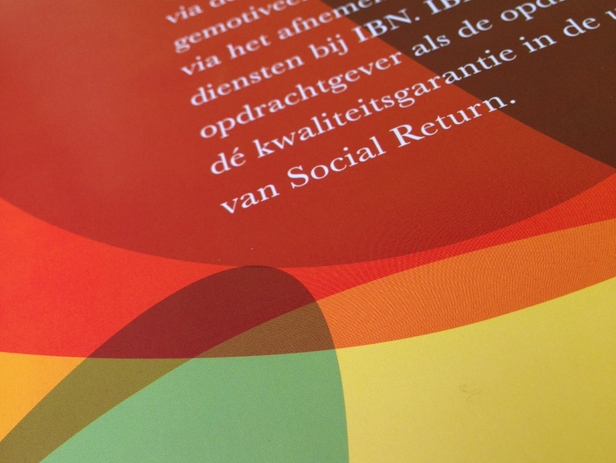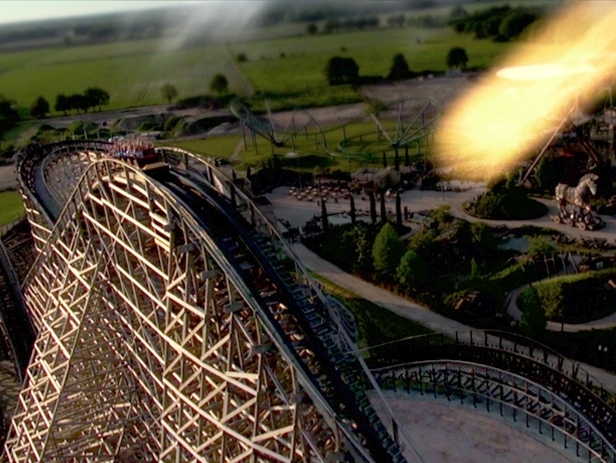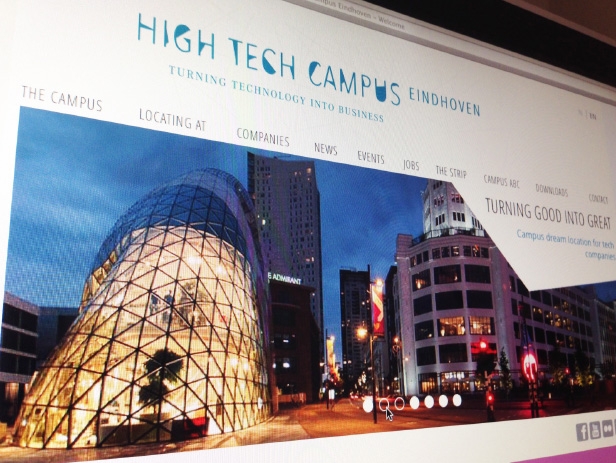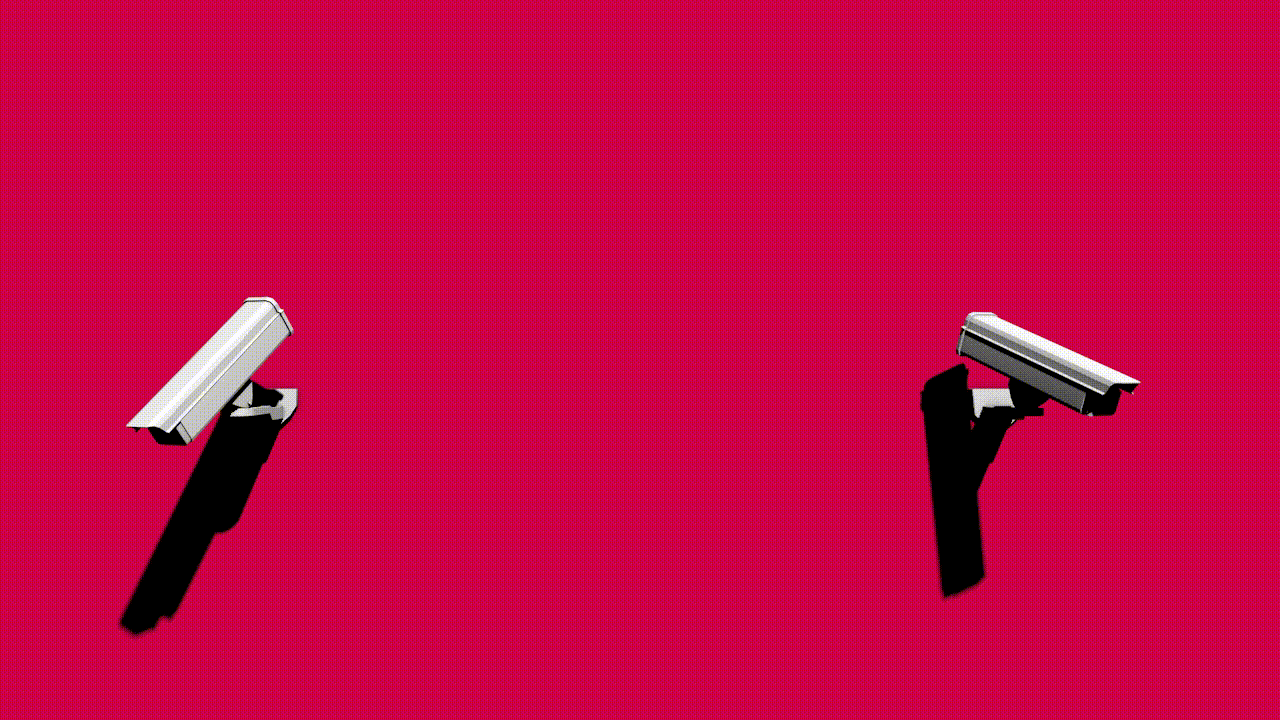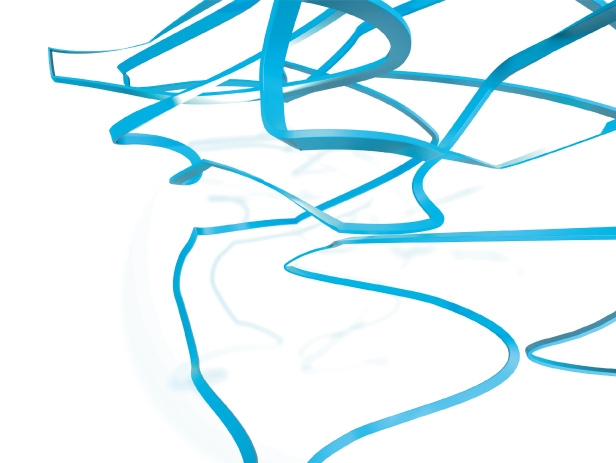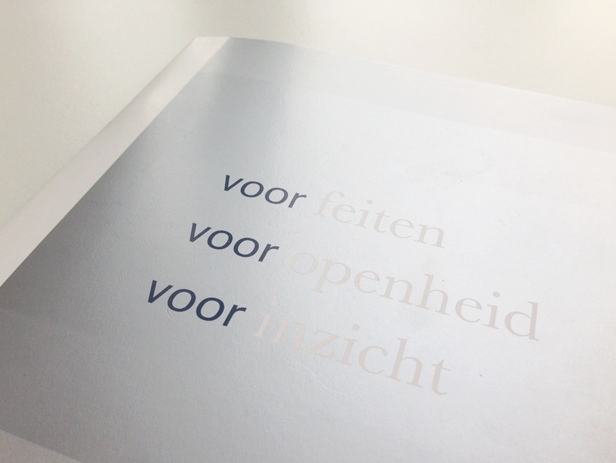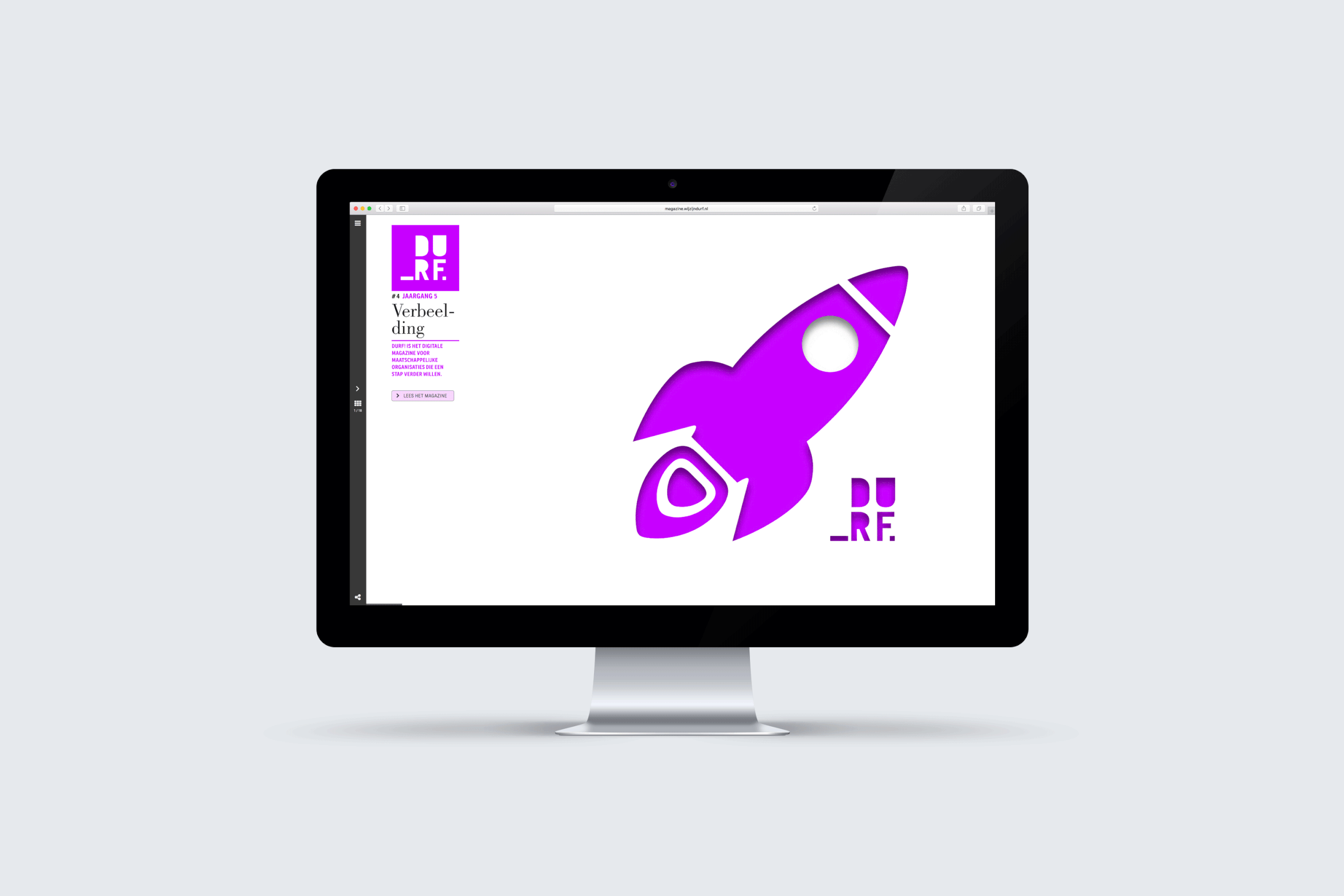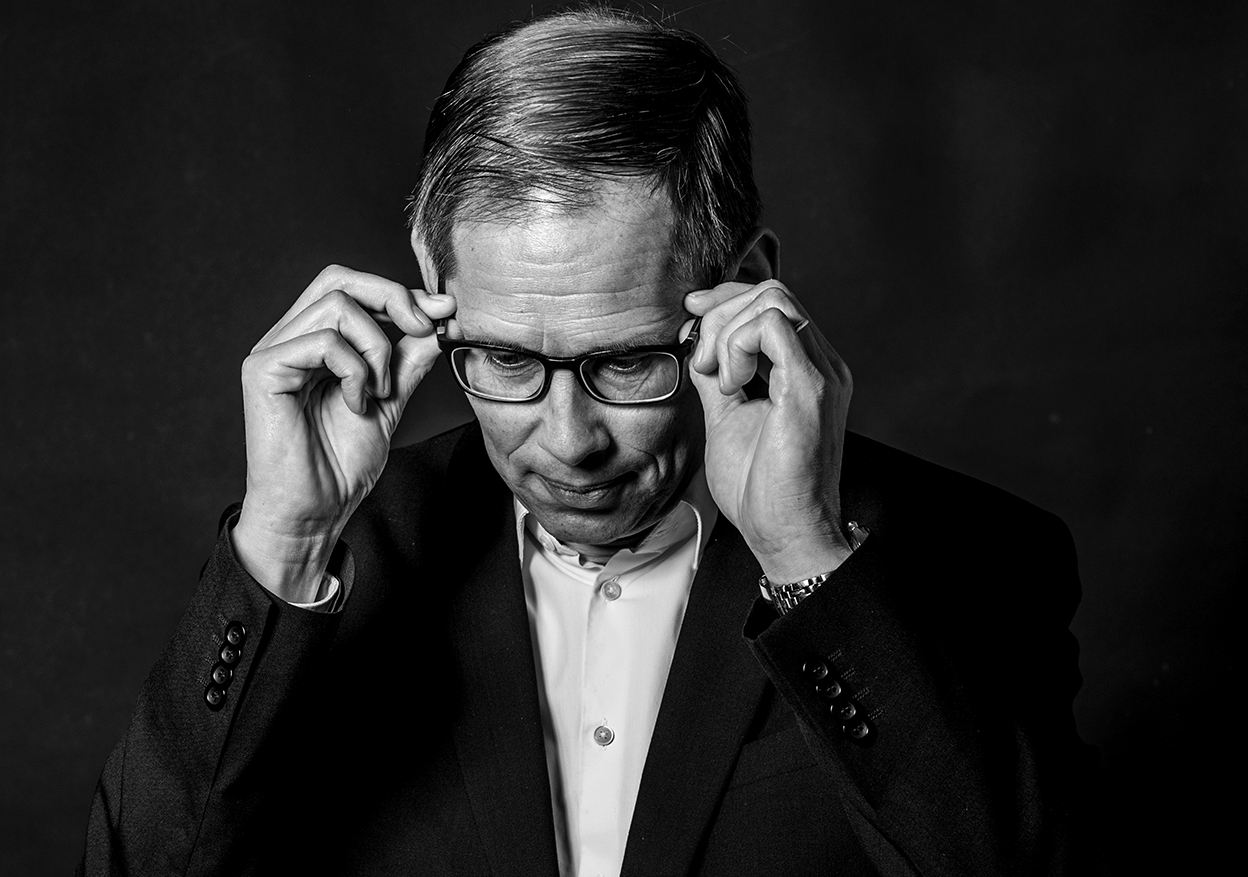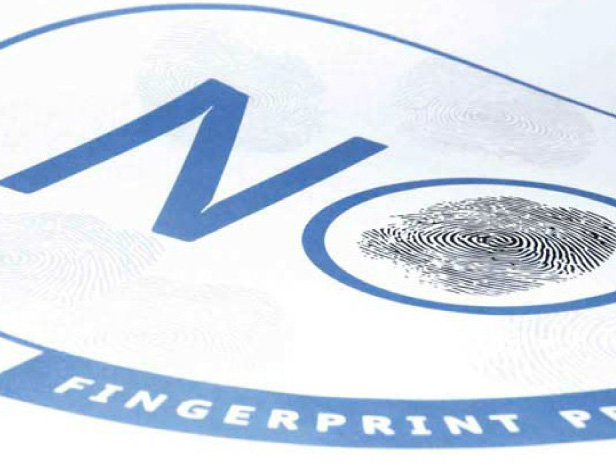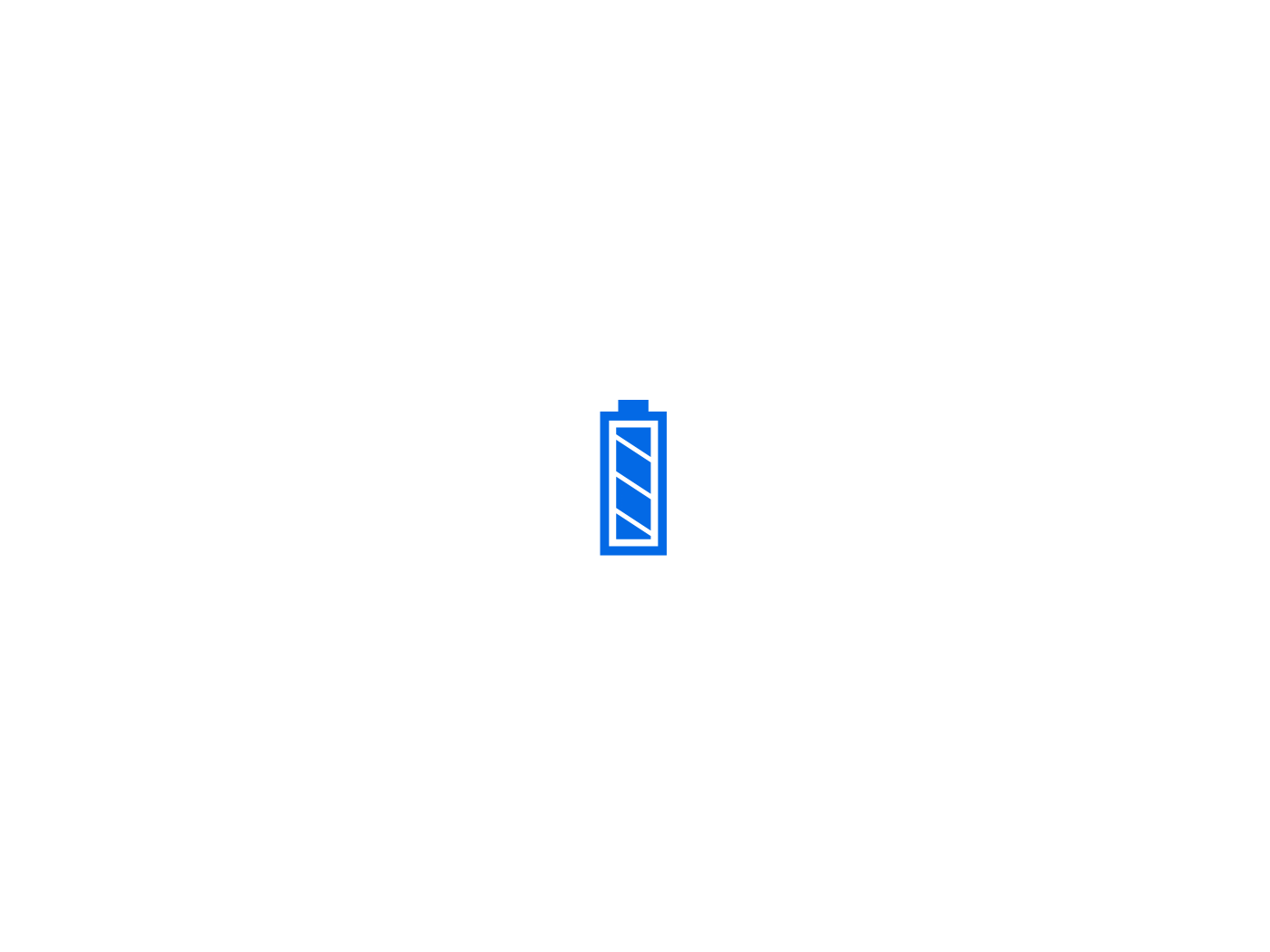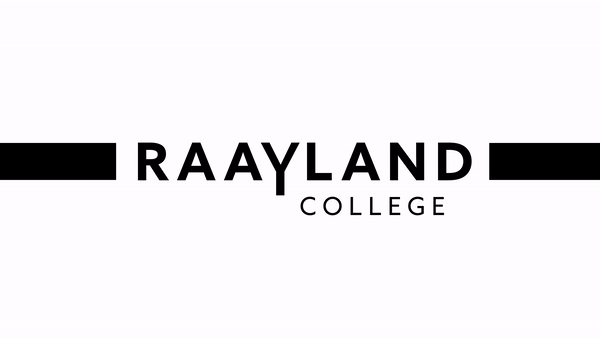 Innovation Matters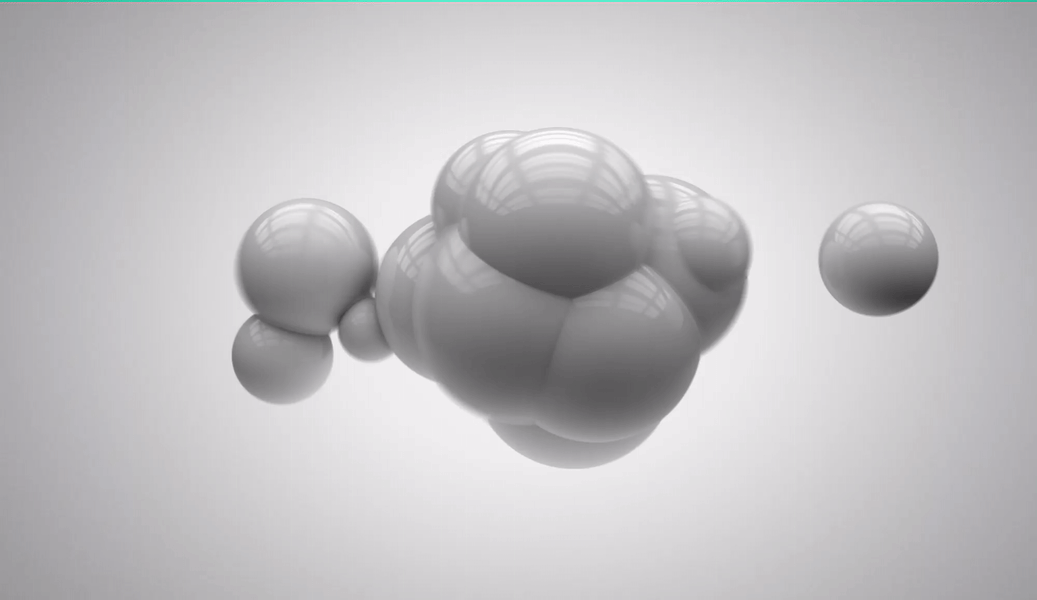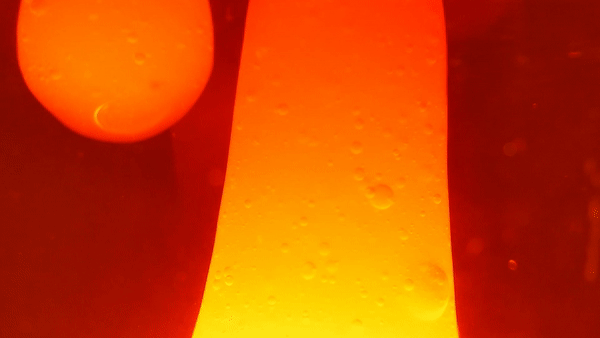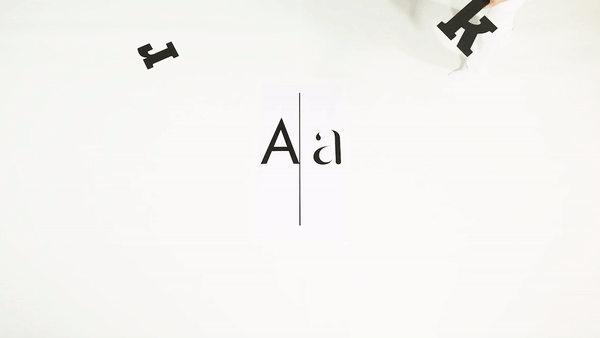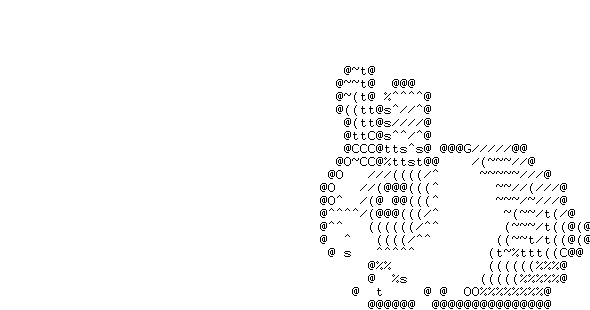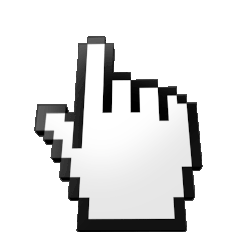 projects
A substantial part of the portfolio on this website has
been developed by credo. in the period 2000 - 2018.